WHS Unified Basketball - first game of the year is today at Bonny Eagle at 4pm!
WHS Schedule Update: The last day of Midterms (and last day of First Semester) will now be on Monday, 1/23. As a result, the first day of Second Semester will be Tuesday, 1/24. It will be a White Day.
Upcoming Home Athletics — Jan 13: GIRLS HOOPS vs. Deering, 6pm // Jan 14: TRACK @USM, 11am // Jan 16: Martin Luther King Jr. Day observed, no school // BOYS HOOPS vs. Falmouth, 5pm // Jan 18: BOYS HOOPS vs. Marshwood, 5pm // Jan 21: WRESTLING vs. Bonny Eagle, 10am
It's that time of year again! The Westbrook nurses will be doing vision screenings for all 9th grade students the week of January 30th. Please make sure your child comes to school with their contacts or glasses. If you do not want you child to be screened please reach out to Emily Mazurak, the school nurse, at
mazurake@westbrookschools.org
.
Happy New Year, WHS family!!! Reminder: school is closed on Monday, 1/2. Our first day back will be Tuesday, 1/3, and that will be a WHITE Day.
EARLY RELEASE: Friday, 12/16 --- Due to the impeding storm and inclement weather, students will be dismissed from WHS at 10:40 AM this morning. There will be a grab-and-go style lunch from 10:45–11:00 AM, and then school buses will depart from the bus loop at 11:00 AM. WRVC Tech 1 will run as normal from 8:00–10:10 AM.
"Noises Off" was amazing! Congrats to Mr. Solomon and the entire cast and crew on a stellar show!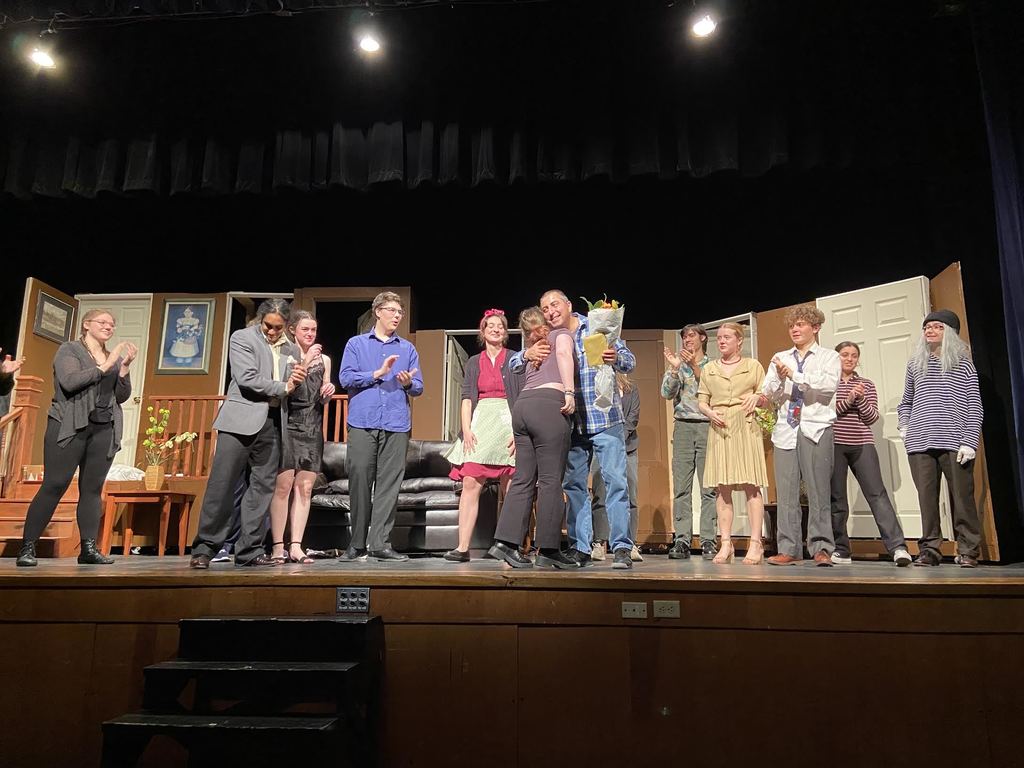 The WHS Drama Club's performance of "Noises Off" has been a smashing success! There's one last performance today at 2pm at the WHS Auditorium. Come see what all the hype is about. Tickets at the door, $7-students, $10-adults.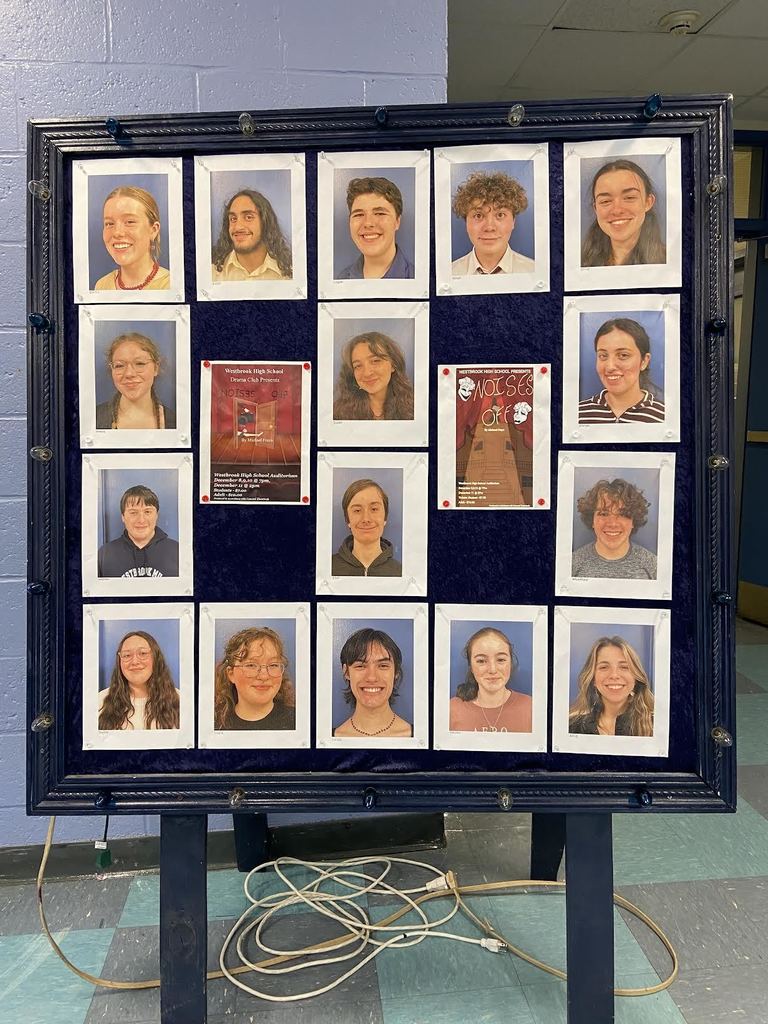 Our Winter Preseason is in full swing! Home games, meets, matches, etc. are listed above in our "Important Upcoming Dates" section. For all dates, home and away, as well as other information and reminders, check out the WHS Athletics Webpage:
https://sites.google.com/a/westbrook.k12.me.us/westbrook-blue-blazes-athletics/home
Come out and support the Blazes! Our Winter Sports & Activities are Basketball, Swimming, Track, Wrestling, Winter Cheer, and Winter Guard, and they all thrive when supportive fans.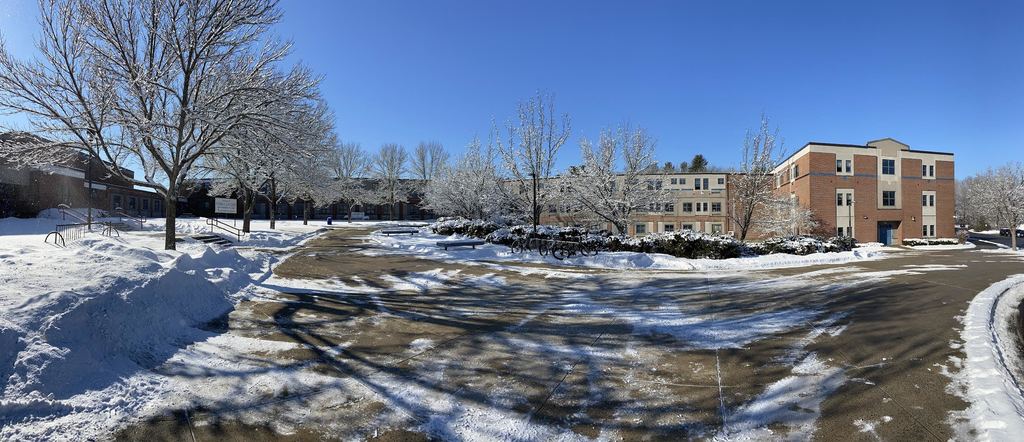 The WHS Drama Club, aka the Sock n' Buskin troupe, is putting on Noises Off by Michael Frayn on Dec. 8, 9, and 10 at 7pm and again Dec. 11 at 2pm, right here in the WHS Auditorium. Tickets are $7.00 for students and $10.00 for adults. Come out and see the show – it's going to be great!
WHS Science students hiked Bradbury Mountain yesterday. Thank you, Mr. Davis, for providing opportunities like this to our students! Looks like it was a perfect day for a hike.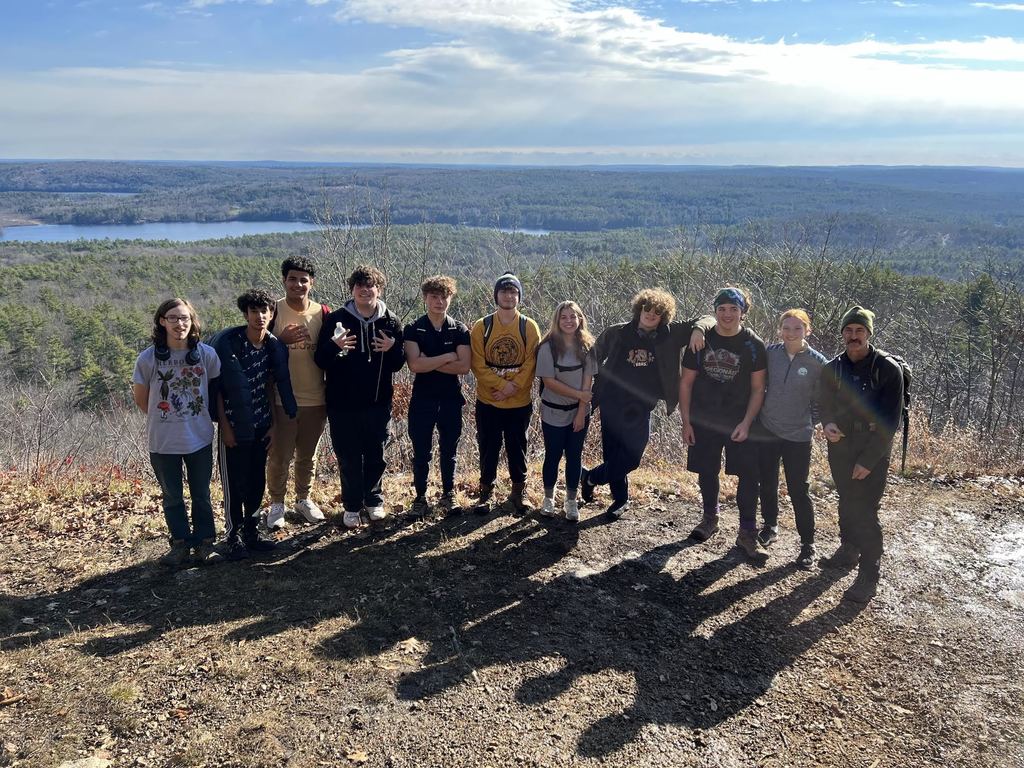 Good morning, We are aware of several regional threats to area schools. I was in communication with the Westbrook Police Department and area schools immediately. There were no reports or threats to any of the schools in Westbrook.  As a precaution, Westbrook Police provided additional officers at all of our schools and staff ensured that all exterior doors were locked and attended. If information changes or a different response is necessary, we will be in touch. Take care, and be strong! Peter Lancia, Superintendent of Schools
News from the world of Mathematics Competitions: The Westbrook A team came in first yesterday out of 13 teams from the Portland area! The kids were very excited and even rang the victory bell when they came home. Go Blue!
Yesterday, WHS students took to the polls in our 2022 Mock Election. In the photo, students are reading through ballots and checking off their choices in the voting booths. Huge shoutout to our Social Studies Department for organizing this effort!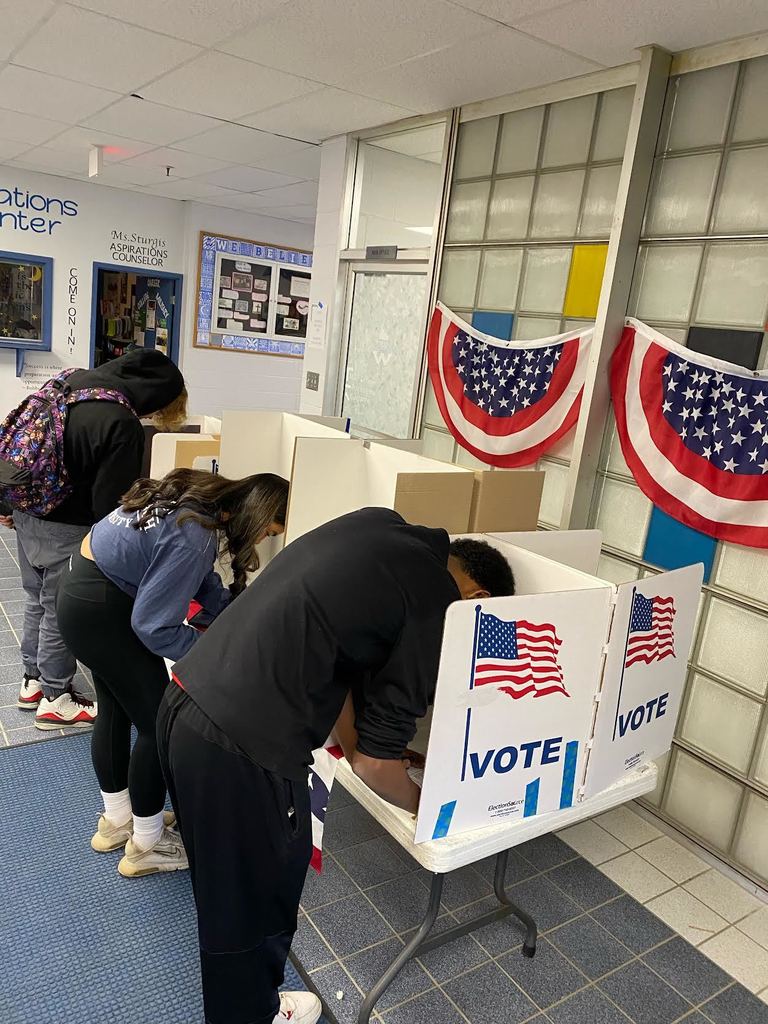 Thank you to Mayor Michael Foley and State Representative Sue Salisbury for coming to WHS during a recent ACE period. They discussed civic engagement and opportunities for students to connect with local and state government. WHS senior Mackinna Campbell pulled the event together with the help of City Clerk Angela Holmes. It was outstanding!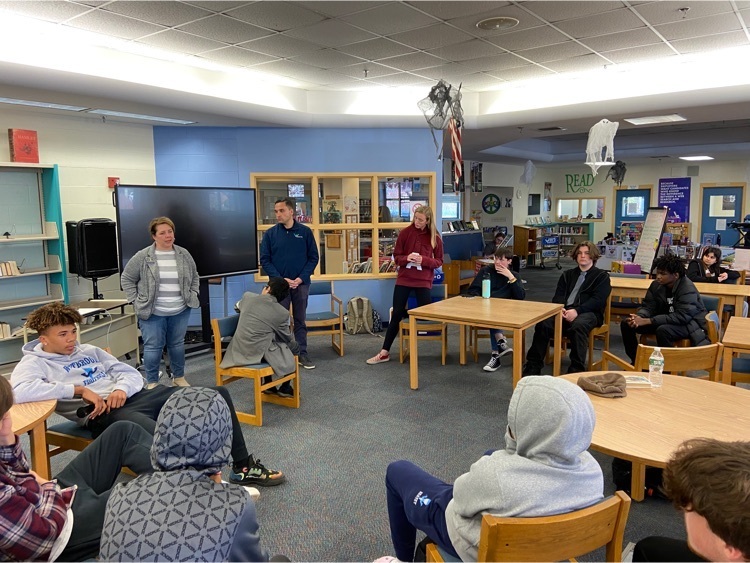 School Picture Retake Day is next Tuesday, November 8!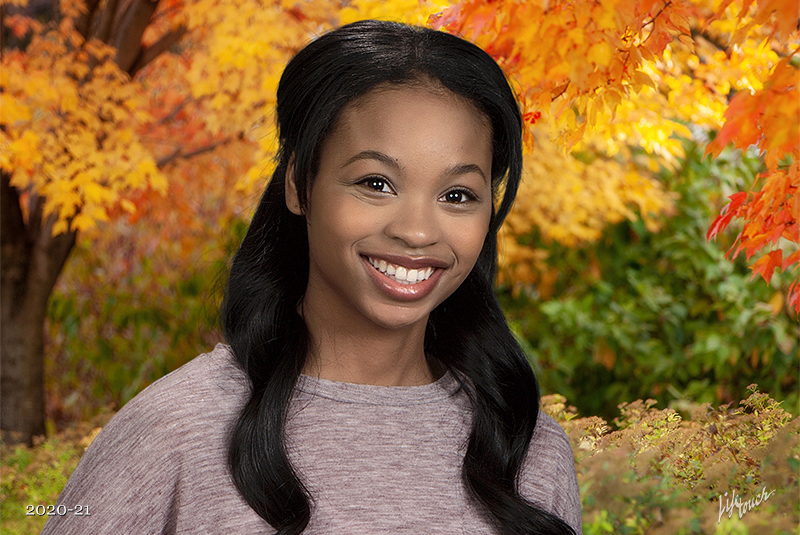 Senior photos are due November 11th at the latest. Students can submit 2 photos (one color and one black & white). These photos should be in a vertical format (tall) and at least 3Mb in size. Please label the images as "lastname, firstname color" and "lastname, firstname bw" If you are submitting by phone, please make sure to select "actual size" when sharing. They should be sent to
whsyearbook@westbrookschools.org
Your student will need to submit a write-up of no more than 300 characters in order for their b&w photo to be in the book. As always, if you have any questions or concerns or need help with Senior photos please reach out to Mr. Johnson at
johnsonm@westbrookschools.org
or
whsyearbook@westbrookschools.org
AP students--if you have not at least paid a deposit for each of your AP exams by November 4th--next Friday--Ms. Baggs cannot order you the exam(s)! AP exam order forms are available in the Student Services Office. Please see her or shoot her an email if you have any questions:
cloutier-baggsd@westbrookschools.org
WHS Robotics students visited D&G in Westbrook last week. What a great opportunity to see real world application! Thank you to D&G for being gracious hosts. Shoutout to Mr. Wolf for providing this great trip for his students.