Lost and Found! Please take a look and see if any of this belongs to your child. 😊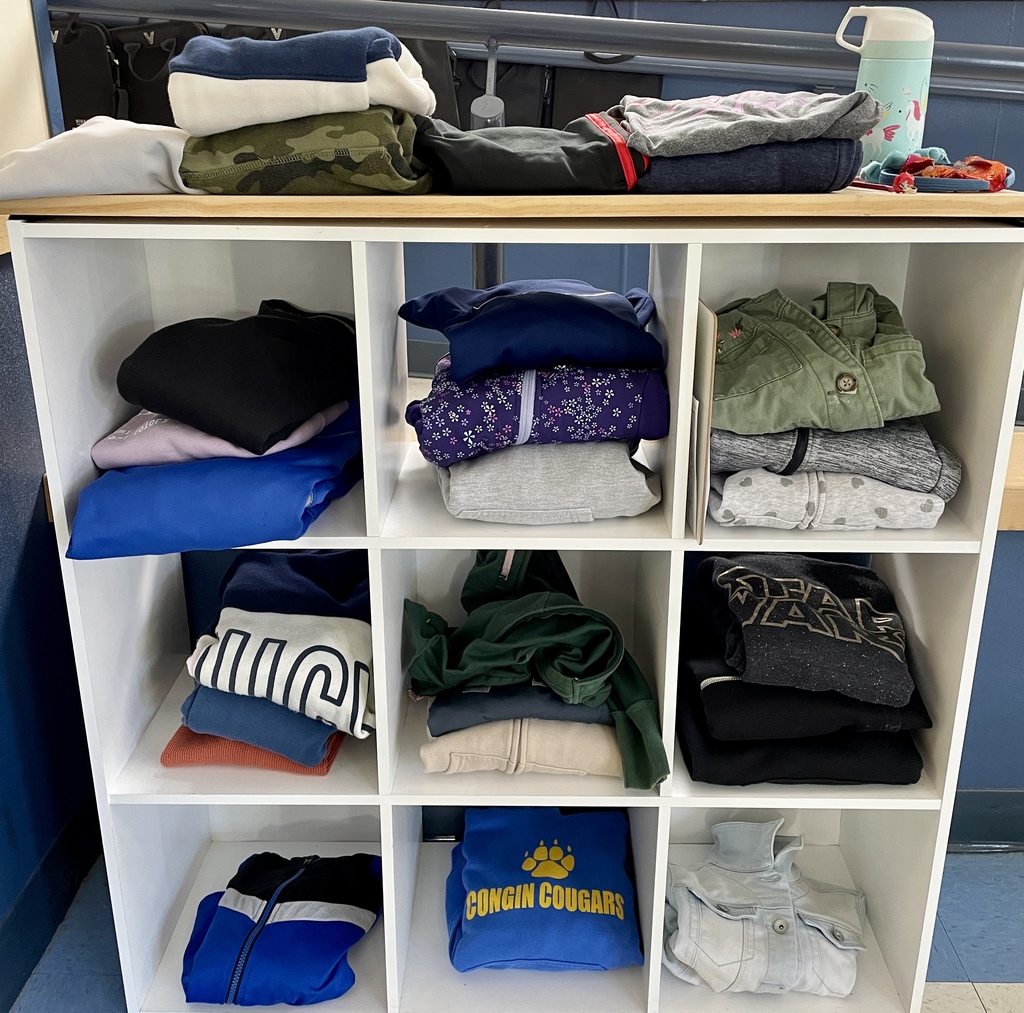 Feeding our bodies and souls for the school day with a whole staff pot luck breakfast. Thank you to Kris Lemay for organizing this event! What better way to say TGIF than with French Toast Casserole, Sausage Biscuit and Gravy Casserole, donuts, fruit, blueberry bundt cake, yogurt parfaits, bacon, apple cider and coffee???!!!???
Thank you to our 4th Grade team for spreading the love today! They delivered flowers to our whole staff with a note that said, "You are awesome!" What a way to start the day!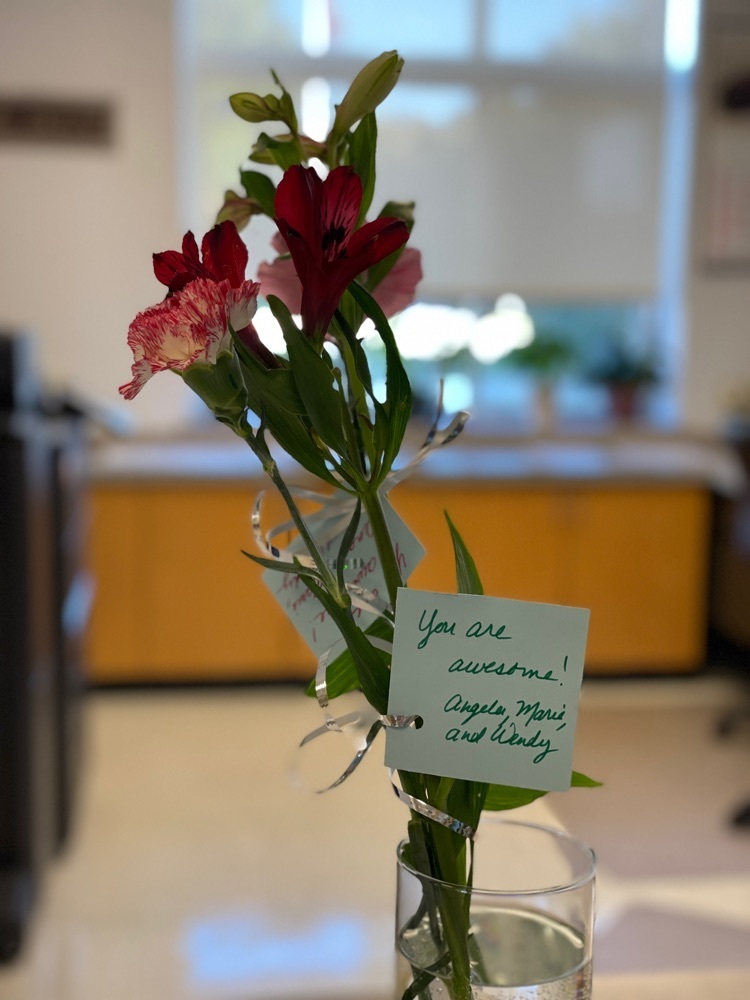 Friday is going to be CRAZY SOCK DAY at Congin! Wear your silly or mismatched socks!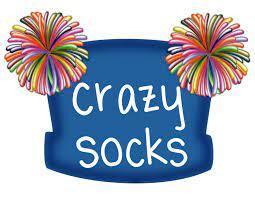 The Buddy Bench is a hit!!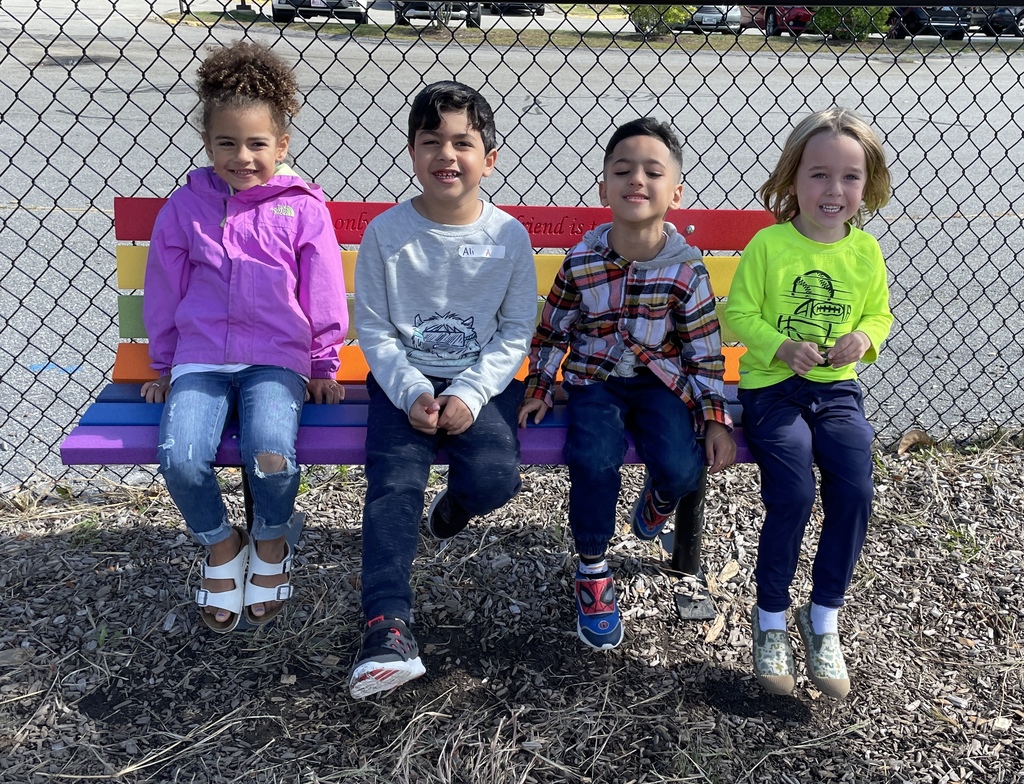 It's Buddy Bench Reveal Day! We can't wait to show our students the new addition to our playground donated by the Congin School PTO! The Buddy Bench is where students can sit if they don't have a friend to play with at recess so our other Congin Cougars can see them and kindly invite them to join in some fun!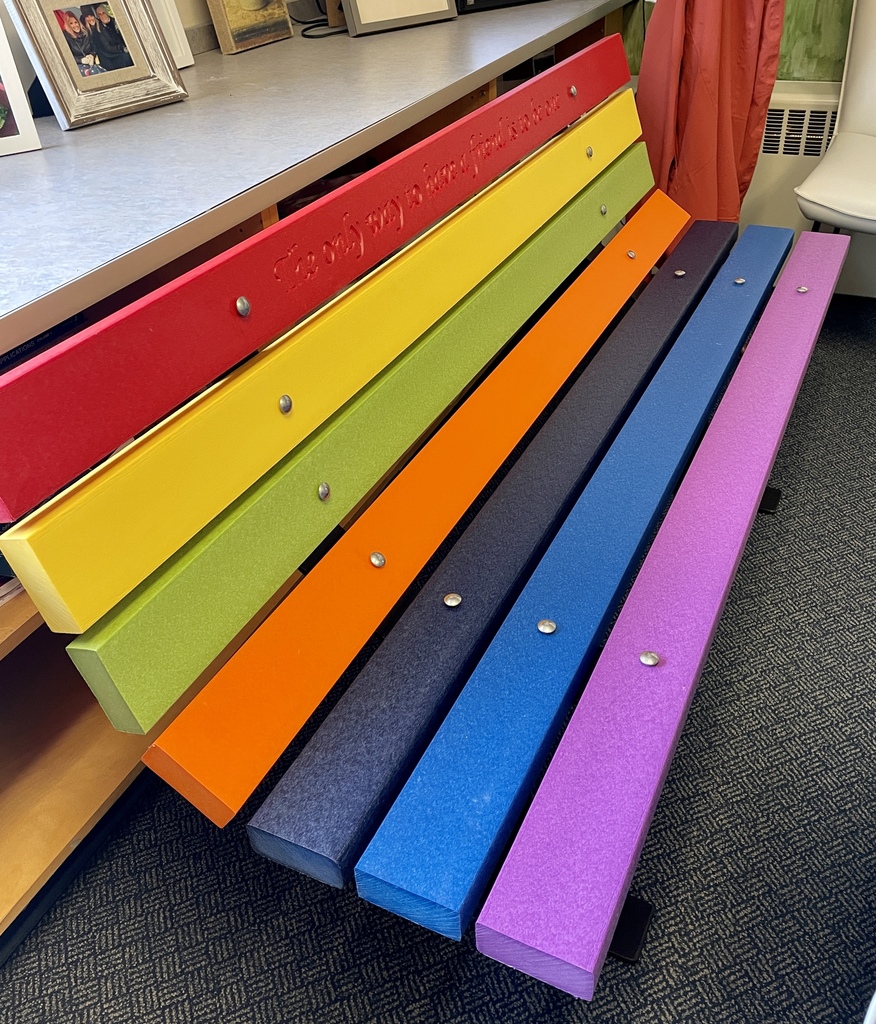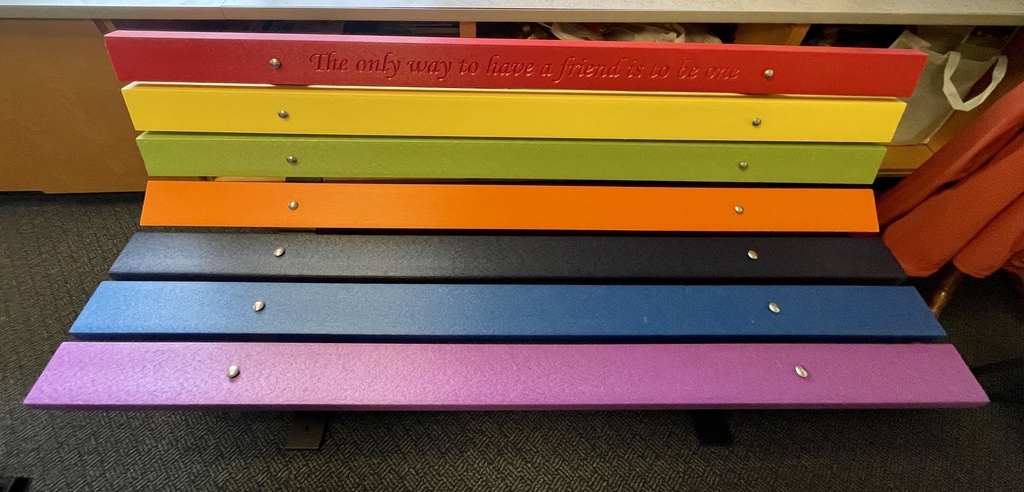 Meet and Greet Monday was a hit! Students and staff wore name tags so we could say hi to people we don't see everyday in our classes!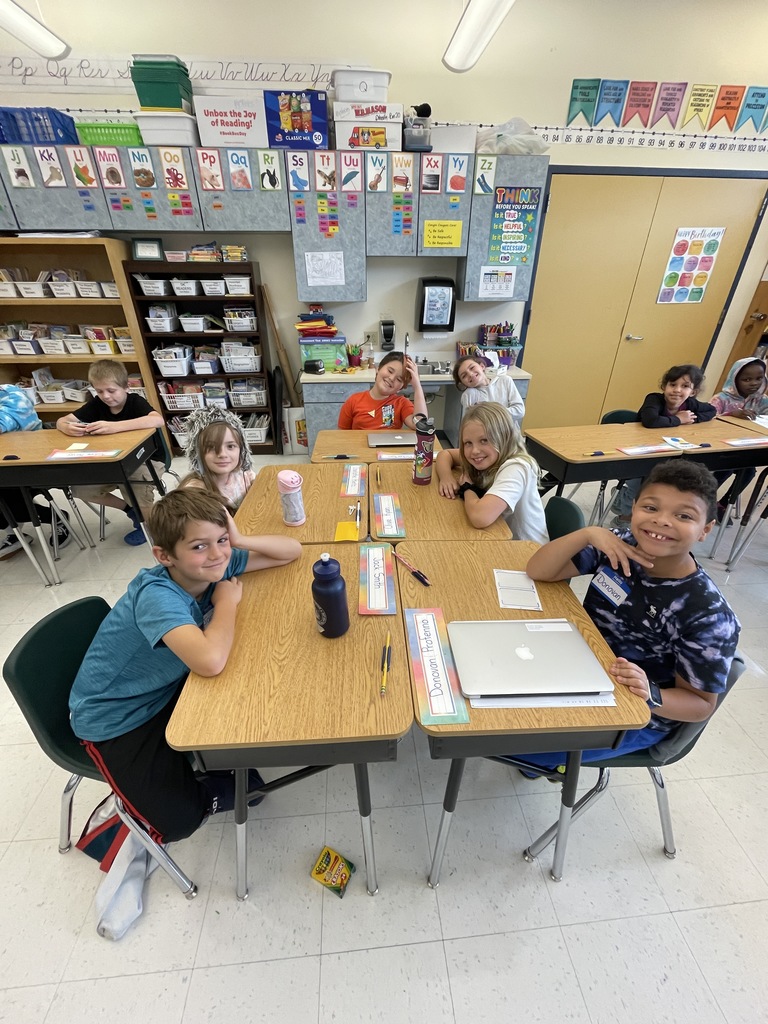 Who says drop off and pick up can't be fun? Not these two!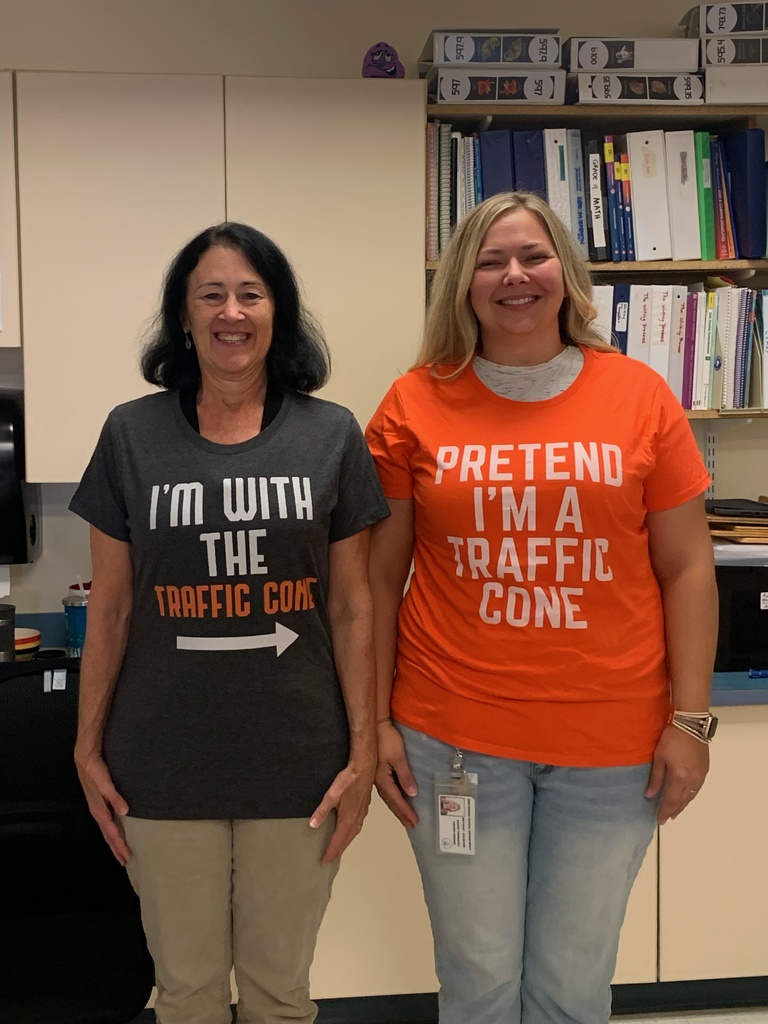 Coming soon to a backpack near you...Dental Clinic Forms! Please check backpacks for dental forms over the course of the next few school days. A date will be determined once forms are returned and we know how many students will be participating.
Don't forget WEAR GREEN WEDNESDAY next week!
Live Author Visit with Carmen Oliver at Canal School September 22 @ 6pm!
Happy first Friday from the staff at Congin! Many staff wore their new blue school district shirts, while a couple of us accidentally dressed exactly the same! 😂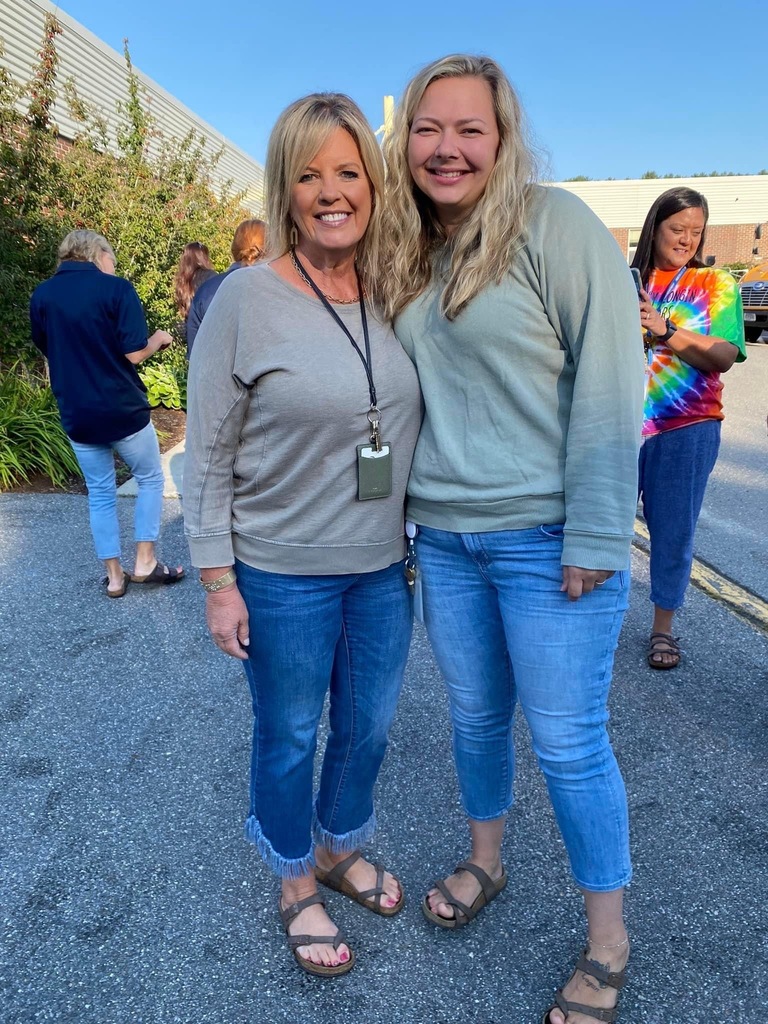 Thank you for your patience as we work through the Congin arrival and dismissal kinks. We are working daily to streamline the process to make things more efficient! We're making progress each day and we thank you for being a part of keeping our students and staff safe!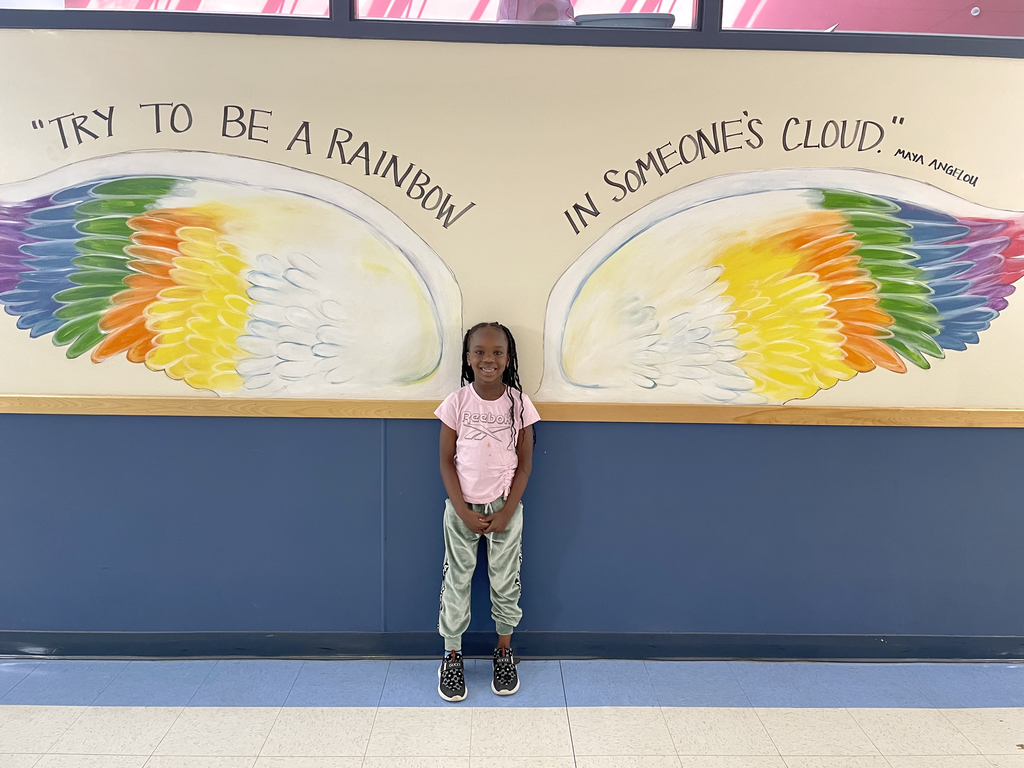 Please be sure to check your child's backpack for their Parent-Teacher Connection folder. These folders come in a variety of colors, but all have the same purpose.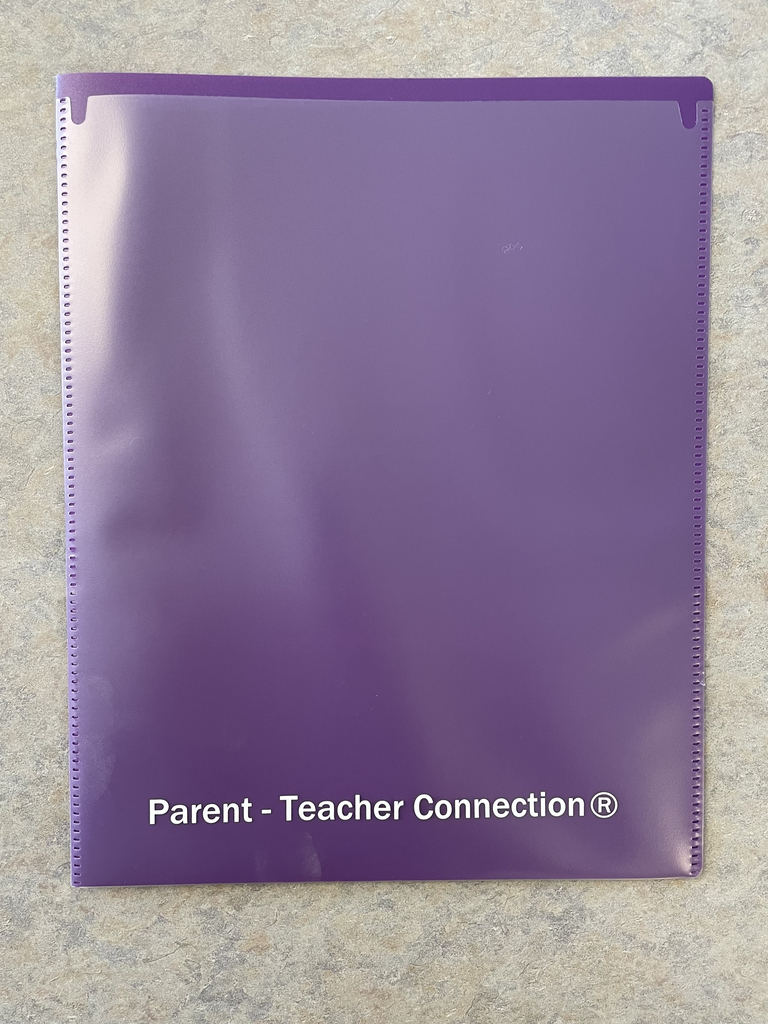 Substitute Teachers Needed! We have had several staff absences this week and could use some additional substitutes at Congin. We also have an opening for a 'bench sub' who works daily to cover classrooms as needed. Please go to:
https://www.westbrookschools.org/page/employment
to apply!
What a wonderful first week of school we have had with our whole school back together! Our Kindergarteners have done a great job at learning how to do school and our Grade 1-4 students have gotten right back into the swing of things! It's going to be a great year!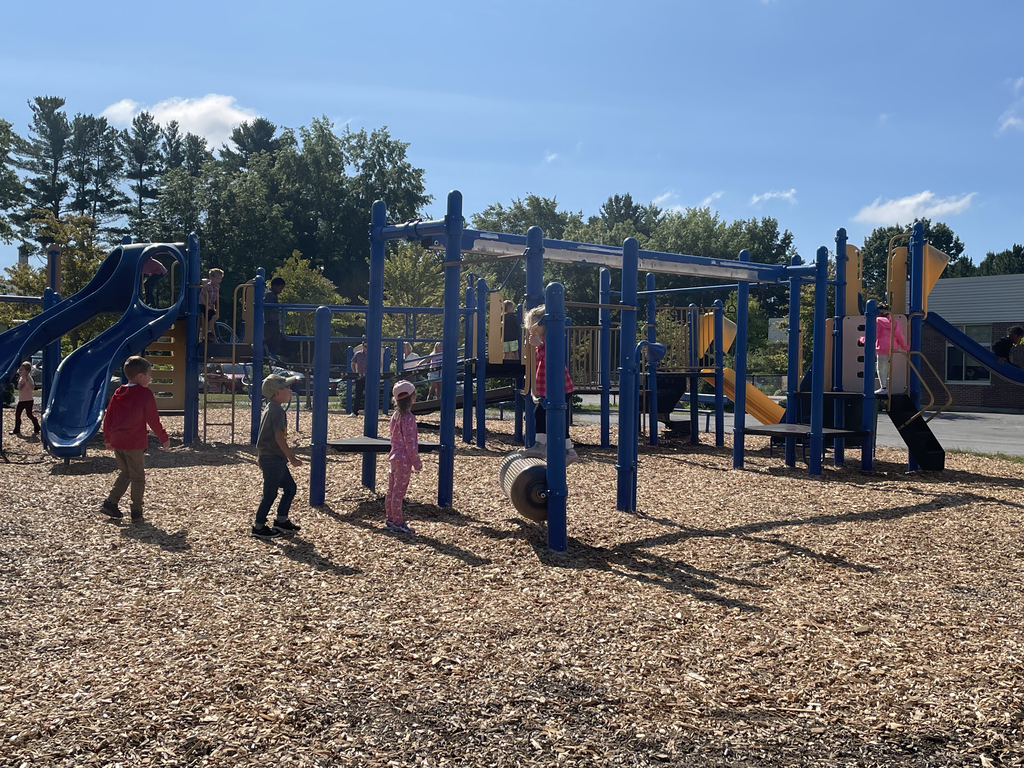 School Starts Tomorrow for Grades 1 and 2! Please read through the following information carefully, as there are important details. Our school year is going to start off as follows: Wednesday, August 31: Grades 1 and 2 ONLY attending school Thursday, September 1: Grades 3 and 4 ONLY attending school Thursday, September 1: Practice Bus Run for Kindergarten! Practice Bus Run Announcement 2022-2.pdf Please visit:
http://www.westbrookschools.org/transportation
Friday, September 2: NO SCHOOL Monday, September 5: NO SCHOOL (LABOR DAY) Tuesday, September 6: First Day for Kindergarten! Welcome to our new Congin Cougar Cubs! ALL grades attend to make our school community complete! Congin Open House will be on Wednesday, August 31 from 5pm-6pm. This will be our first in-person open house since all the way back in 2019! We can't wait to welcome everyone into the school to see classrooms and meet all of our amazing teachers and staff. Please make every effort to join us! We will begin in the cafeteria at the front of the school and move to classrooms from there. All Families - please be sure to fill out the free and reduced lunch forms online before September 1 using this link:
http://westbrookschools.schoollunchapp.com/
. Please do this even if you don't believe you are eligible. There are also 11 languages available on this site to ensure all families have equitable access. If for some reason you are unable to do this online, please call Congin School for a paper form. We are happy to help! The WSD Transportation Department will be posting bus routes and times at
www.westbrookschools.org/transportation
. In an effort to cut down on traffic on Bridge Street, in our parking lot and on Cumberland Street, we encourage eligible bus students to ride buses, if possible. Please call Melissa Foye, Director of Transportation, at (207)-854-0807 with any questions. Please be at bus stops 10 minutes before your scheduled pick up time. Parent/ Guardian Drop Off and Pick Up will be at the following times only in order to maintain traffic safety per the Westbrook Transportation Department and Westbrook Police Department. Drop-off will begin at 8:30am Pick-up will begin at 3:25pm We ask that no vehicles enter the Congin campus before these times. Also, please do not park at the Westbrook Community Center during drop-off and pick-up. As always, if you have any questions, please feel free to call us at (207)-854-0844. See you soon!