English Language Learners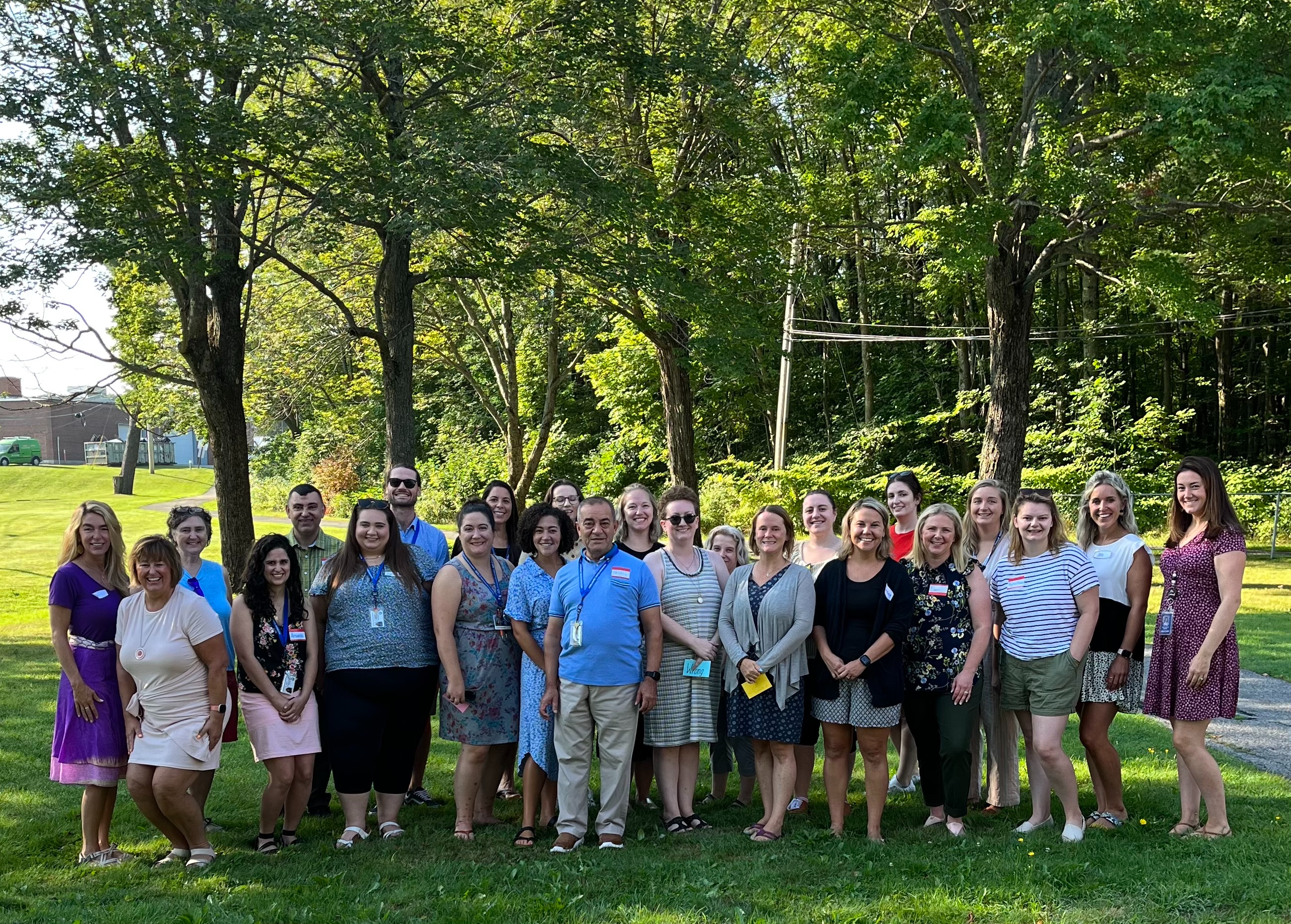 The Westbrook School Department is proud of its growing diversity. Currently, our students represent twenty-seven different home countries and thirty-one different languages. As the third largest English Language Learner (ELL) population in the state of Maine, Westbrook has more than 481 identified English Learners (ELs) which is approximately 20.1% of our total student population. As always, we are proud of the continued growth our students demonstrate. From 2019 to 2020, 68% of our ELs improved their overall English proficiency as indicated by results of the annual state mandated ACCESS assessment. Forty-one of our students met the exit criteria to test out of ELL services! Congratulations to our staff and students!
The Westbrook School Department adheres to all federal and state guidelines in providing equal educational opportunities to all students. For more information, please refer to our LAU Plan which outlines the measures the Westbrook School Department will take to ensure that the needs of our culturally and linguistically diverse students continue to be identified and met.