Mark your calendars! The Saccarappa PTO is hosting a Valentine's Day Breakfast on Saturday, February 11th from 8:30-10:30 a.m.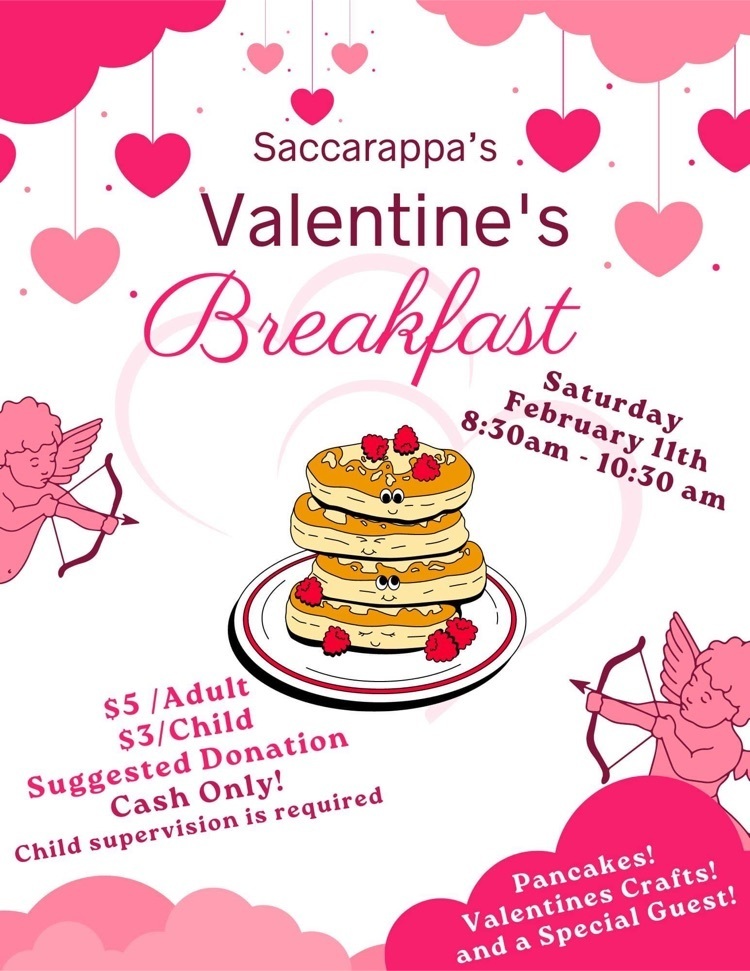 Saccarappa's spring photos will be on Thursday, February 9th. More information regarding package options and pricing is being sent home today.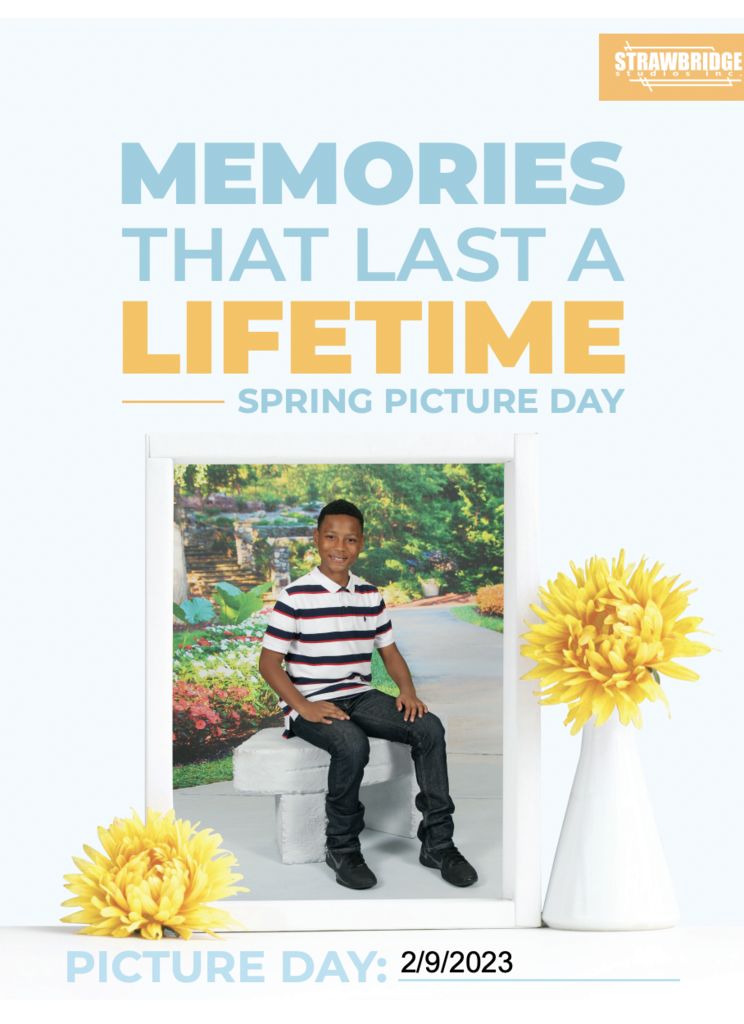 Another 2-hour delay today. Drive safe and we'll see the students starting at 10:25 a.m.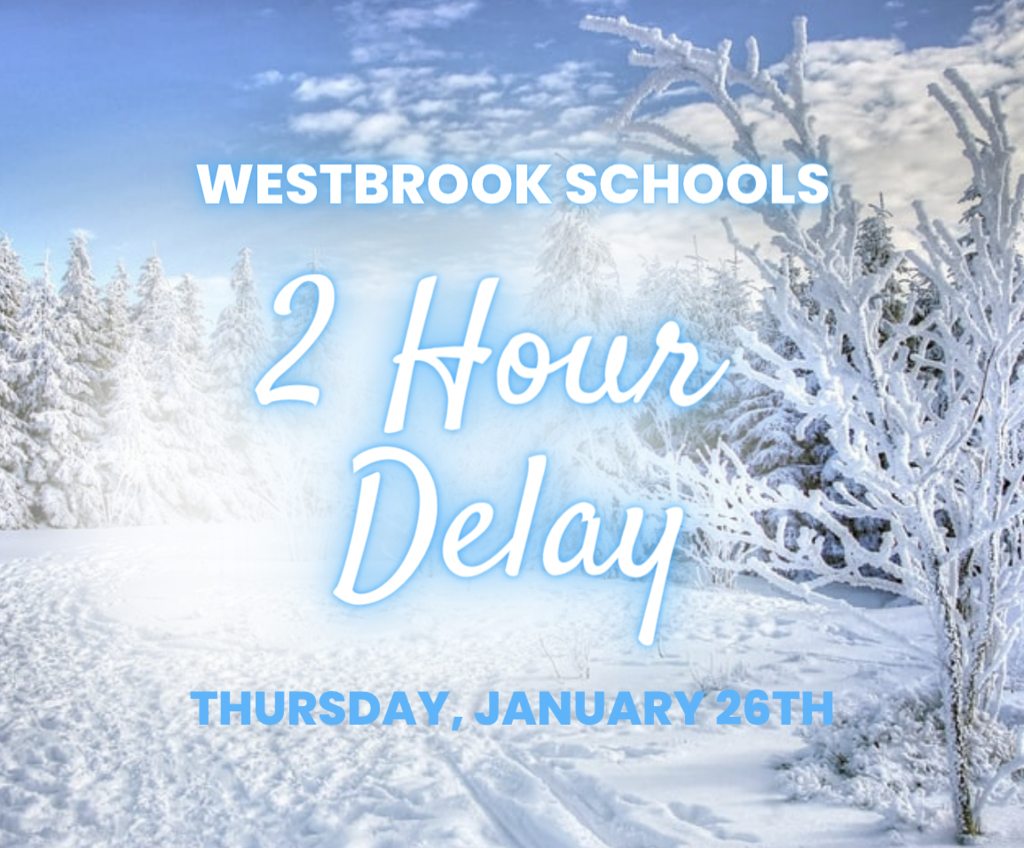 Our next Saccarappa School Spirit Day is this Friday. We can't wait to see everyone's hats!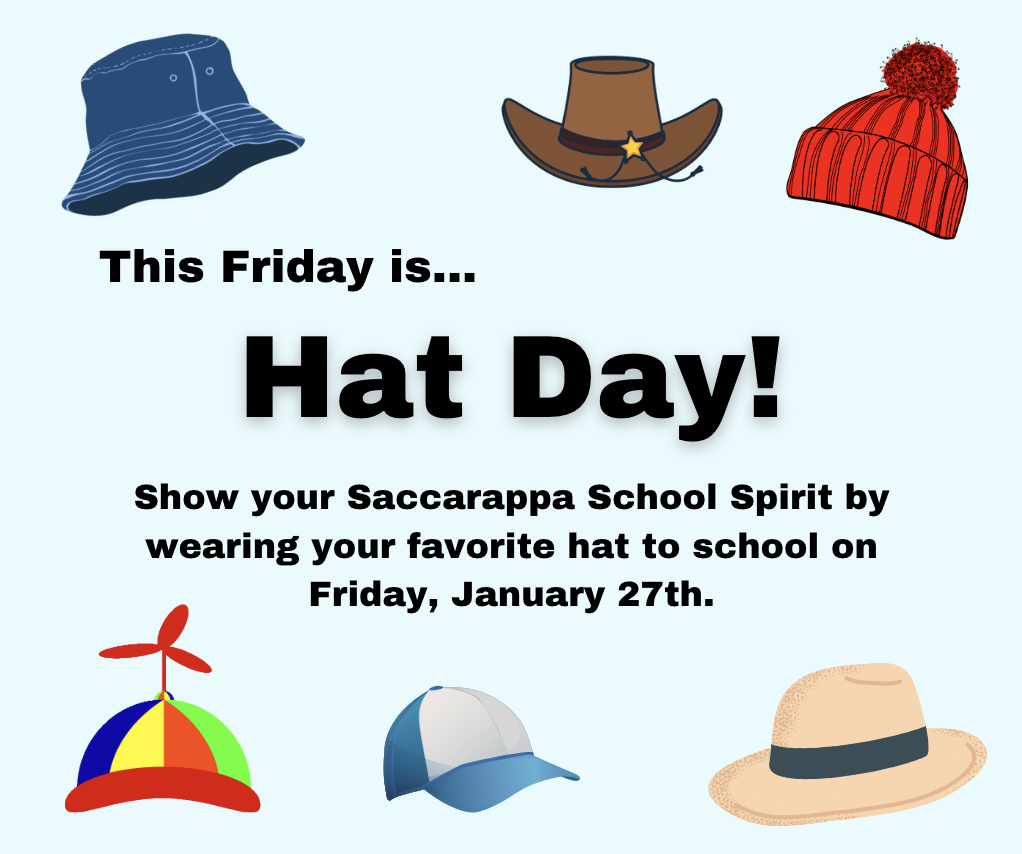 There is a two-hour delay today, January 24th, for all Westbrook Schools. At Saccarappa, students can start to arrive at 10:25 a.m., with school beginning at 10:40 a.m.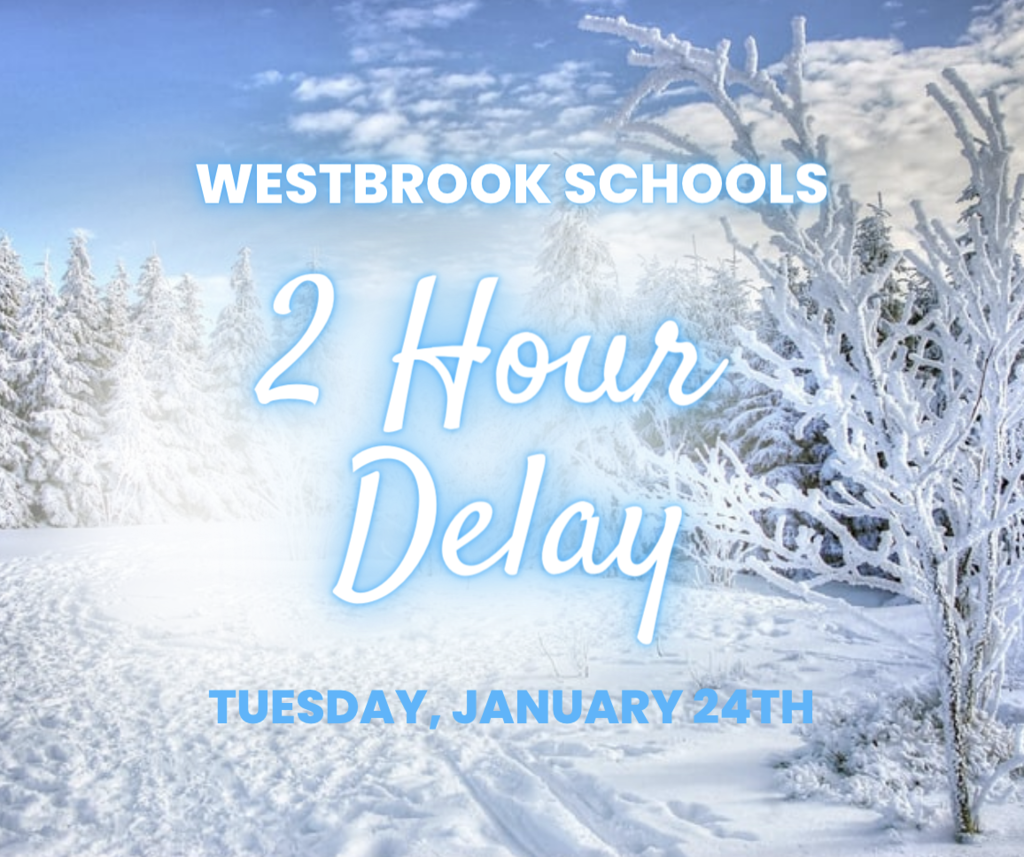 Saccarappa's Happy Wheels fundraiser that was previously scheduled for tonight is canceled due to inclement weather.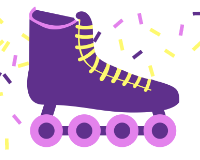 Join the Saccarappa PTO at Happy Wheels on Friday, January 20th from 5:15-7:15 p.m. for Skate Night! This event is open to the public with proceeds benefiting Saccarappa School.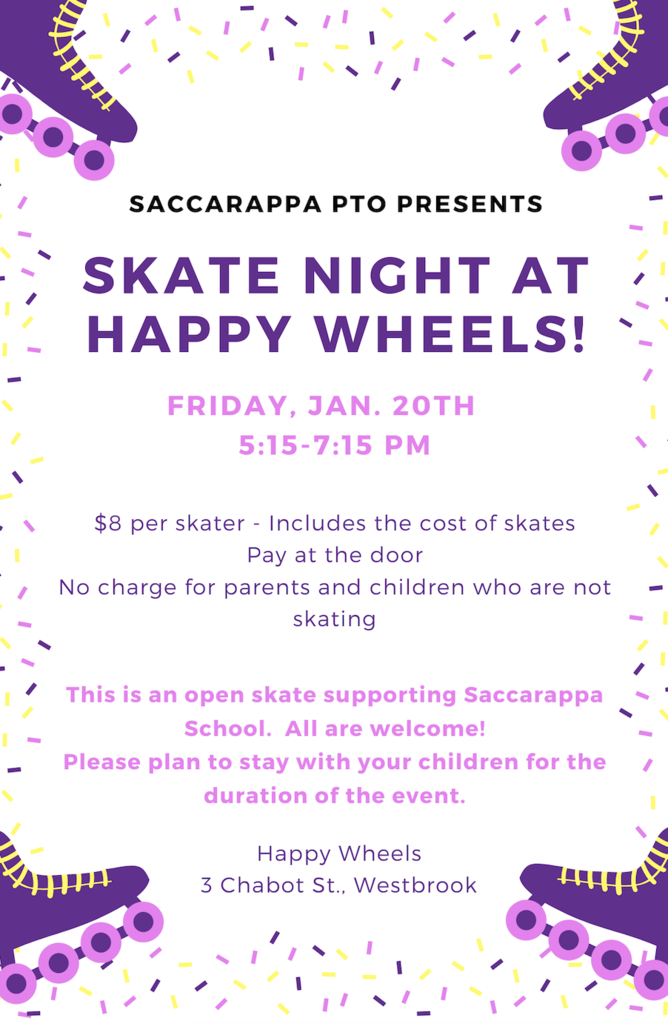 Always a child at heart! These five superstars are showing their love for kindergarten with their own kindergarten photo t-shirts. Well done, K Team!

A short but busy week. We had the fourth grade play, Pie-ing the Principals, Sports Day, and a performance by the WHS Jazz Band and Chamber Singers. Enjoy the break and we'll see everyone back at school on Tuesday, January 3rd. Happy Holidays!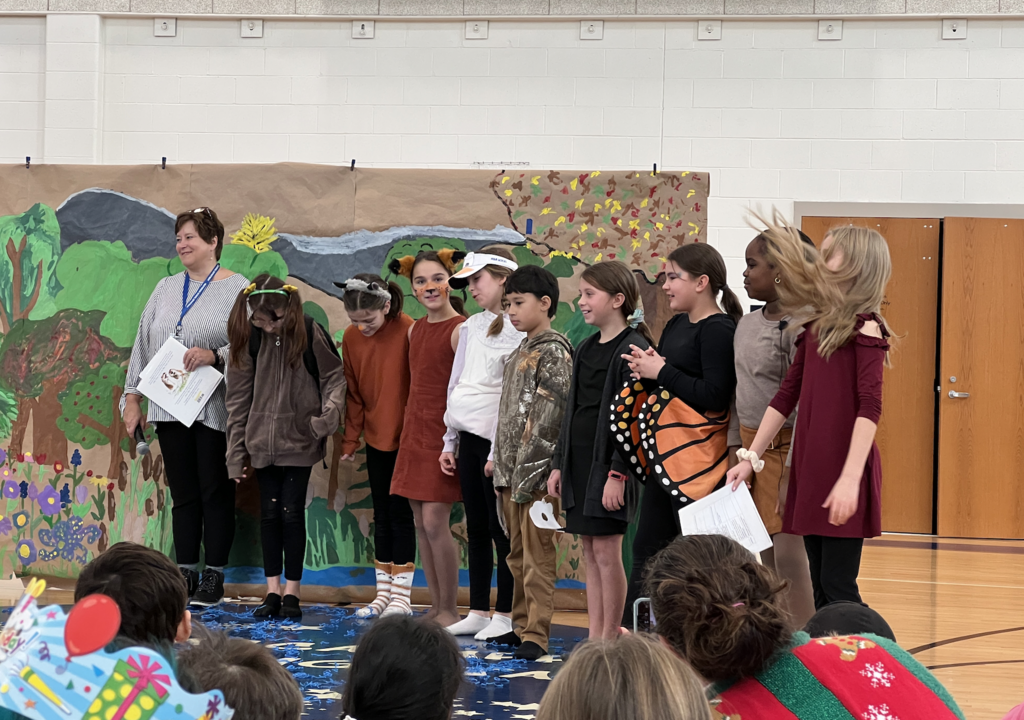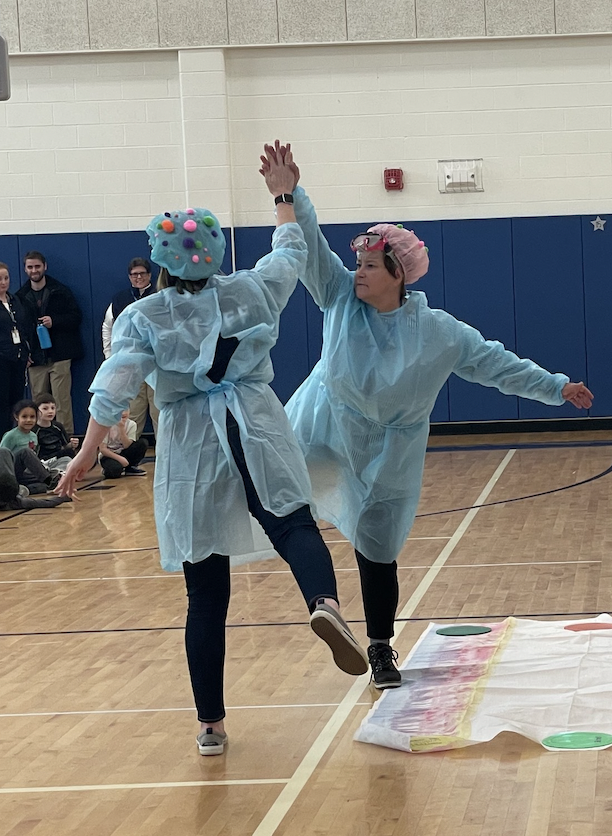 Sports Day! On Wednesday, December 21st, show your Saccarappa School spirit by wearing your sports gear or your favorite team's jersey.

Early Release Today for Grades K-4 and No School for Pre-K K-4 students will be dismissed at the following times: -Special Education Transportation at 11:30 a.m. -Bus 5 (first run of Bus 32) at 11:50 a.m. -All other Buses at 12:00 p.m. -Parent pick-up immediately following Please notify the school if your child's dismissal plan is changing due to the early release.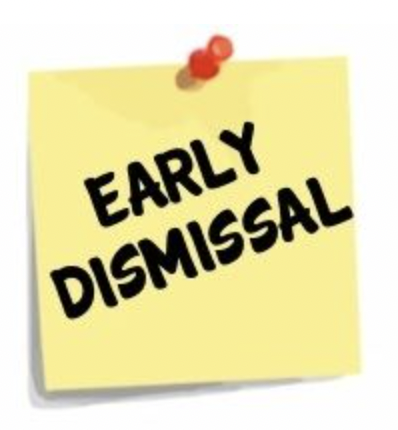 Our first ever Civil Rights Team is hard at work ensuring that all students, families, and staff feel welcome at Saccarappa School. Go Shining Stars!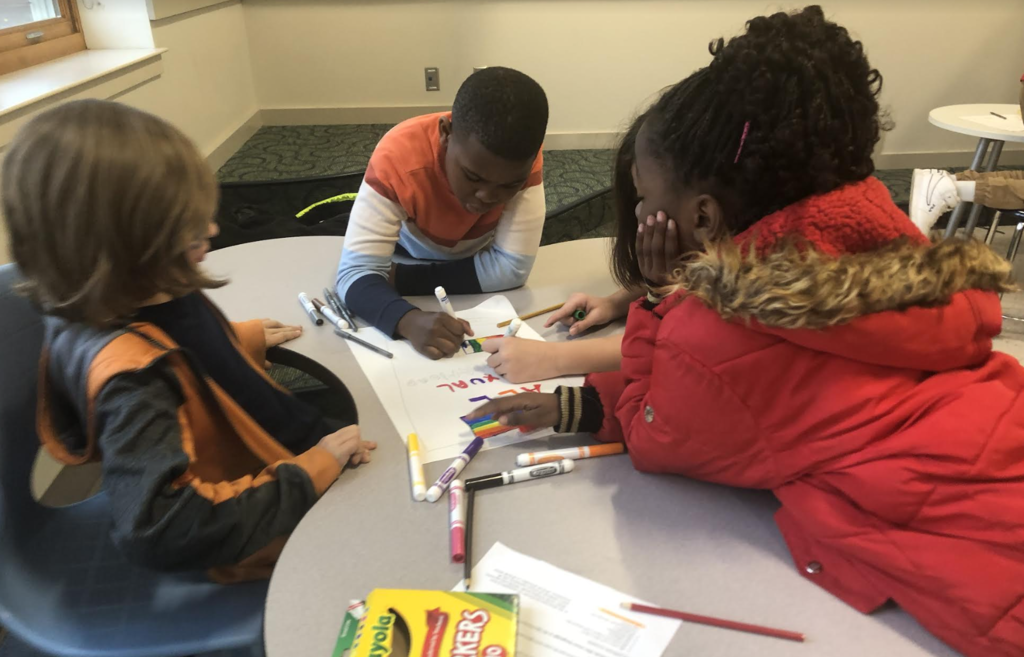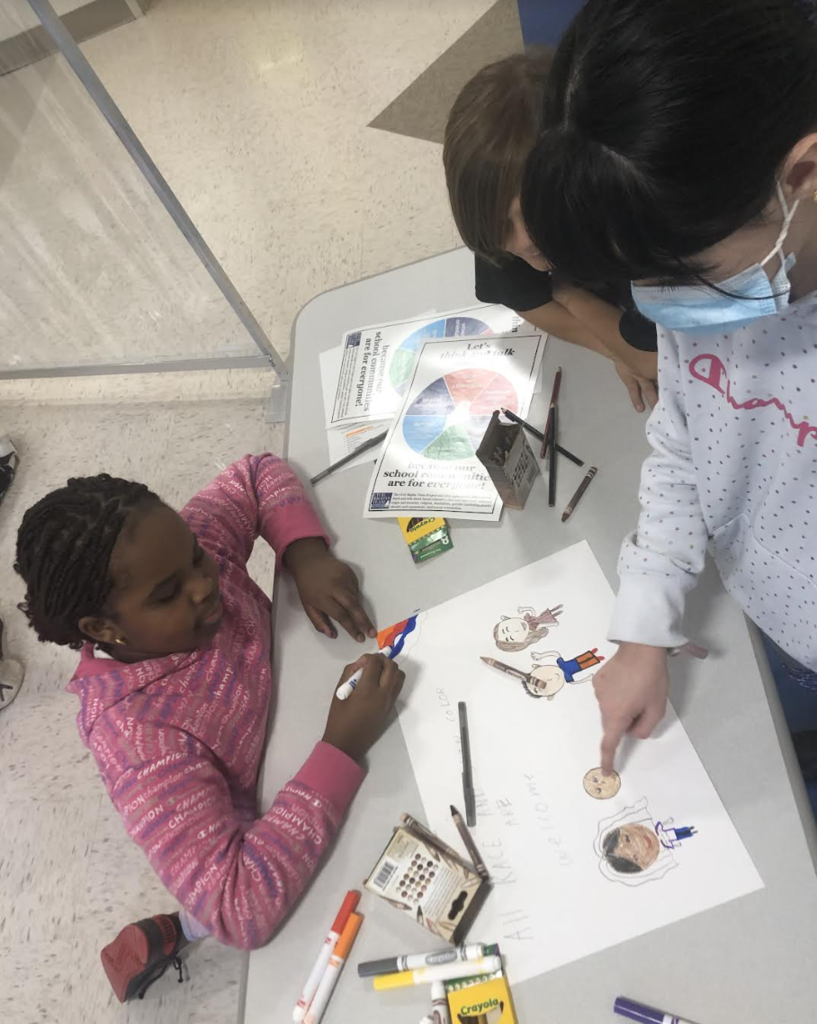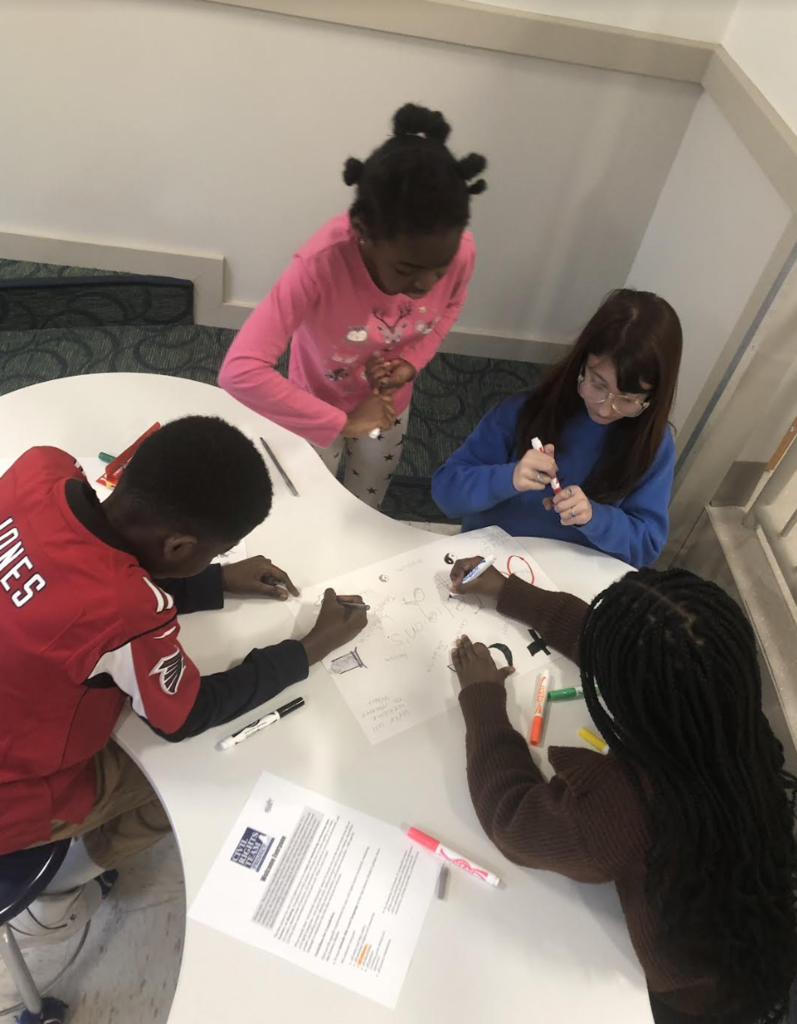 If you are interested in sponsoring Christmas for a Westbrook student or community member, consider taking an ornament from the City of Westbrook Holiday Giving Tree.  The Giving Trees are located in the lobby of the Public Safety Building and City Hall.   Thank you for your support.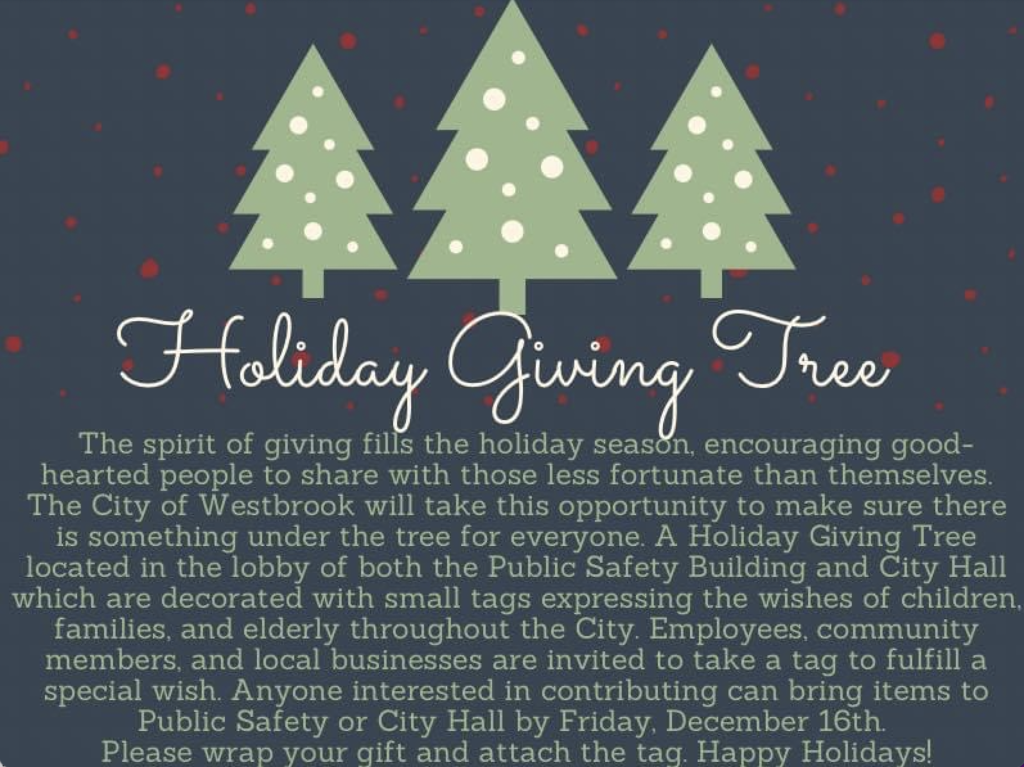 The Saccarappa PTO is hosting a Children's Winter Gear Giveaway on Tuesday, Nov 29th from 4-6 p.m. in the Saccarappa School Cafeteria. Come pick out some winter gear for the children in your household. The gear varies from new to well-loved, but all of the items are completely free!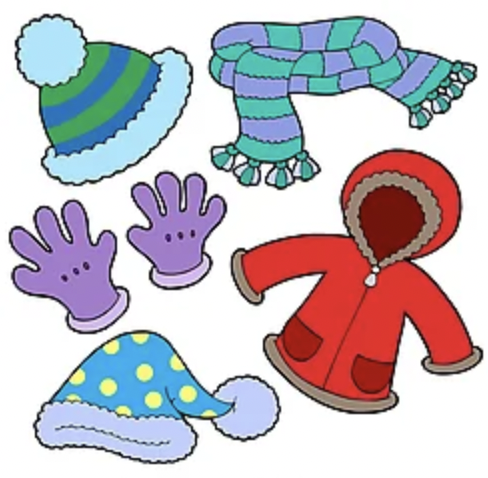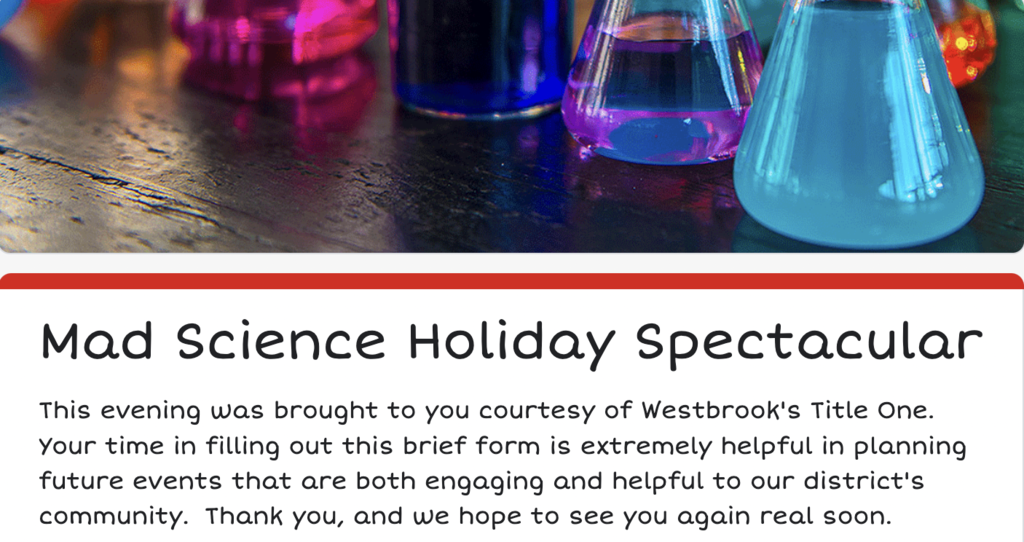 They did it again! The students earned their next whole school reward, so tomorrow (Friday, November 18th) we are celebrating with Stuffie Day! In addition to wearing clothing with animals on it or animal prints, students can bring a toy stuffed animal to school. Way to go, kids!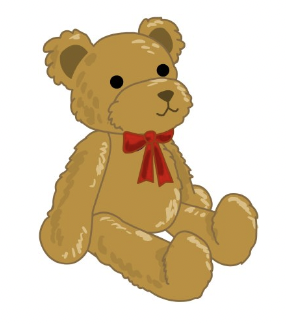 Join us for the Mad Science Holiday Spectacular at the Westbrook Performing Arts Center this Thursday at 6:00 p.m. This event is FREE for all students and families. Hope to see you there!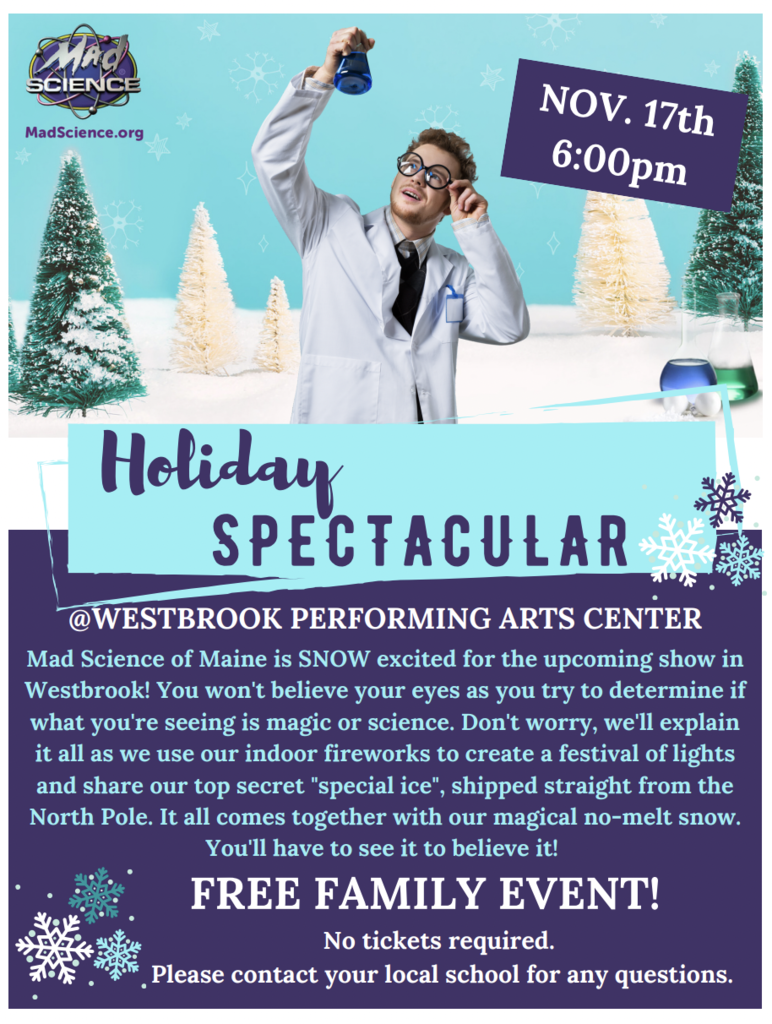 Good morning, We are aware of several regional threats to area schools. I was in communication with the Westbrook Police Department and area schools immediately. There were no reports or threats to any of the schools in Westbrook.  As a precaution, Westbrook Police provided additional officers at all of our schools and staff ensured that all exterior doors were locked and attended. If information changes or a different response is necessary, we will be in touch. Take care, and be strong! Peter Lancia, Superintendent of Schools

Pie pick-up is tomorrow, Tuesday, November 15th from 2-6 p.m. Check your email for a link to schedule a preferred pick-up time as well as a sign-up to help with the distribution. Thank you to all of the families who bought and sold. We sold 785 pies!